Fat Man's Towing





Website: http://www.fatmanstowingofwa.com/
Hours:
MON. 24-7
TUE. 24-7
WED. 24-7
THU. 24-7
FRI. 24-7
SAT. 24-7
SUN. 24-7

---
Located in Auburn, Washington, we're the towing company with the best price in town! Whenever you need a towtruck, remember the Fatman! We're the transport company providing fast towing and emergency roadside assistance 24/7. If you're broken down on the side of the road, locked out of your car or you need a jump start, don't despair! You're in good hands once you call Fatman's Towing. We'll come to you fast and get you back on the road, back in your car or, if you need it, our tow trucks will take you and your vehicle to the garage. We also haul junk cars! No matter the time, day or night, Fatman's Towing is here for you!
Processing

Listed Since: February 2009

JOSEPH UPMAN LLC
Give us a call (443)303-7505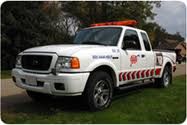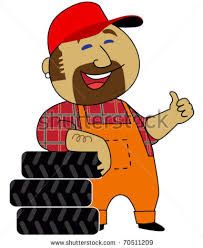 Here are some of the services we Provide
Jump Start & Battery Service
Tire Change and Repair
Lock Out Service
Gas Service
Our Company is open 24 Hours a day even on holidays.. We provide quick curtious services for our customers to get them back on the road in a timely fashion and at a low cost..For the convenience of our customers we accept Cash and Credit Cards to make payment options easier..Our customers dont have to be worried about being stranded for hours because to our drivers our customers are our priority goal to make sure they are totally satisfied with our services and assure that our customers are back on the road safely and in a timely manner..